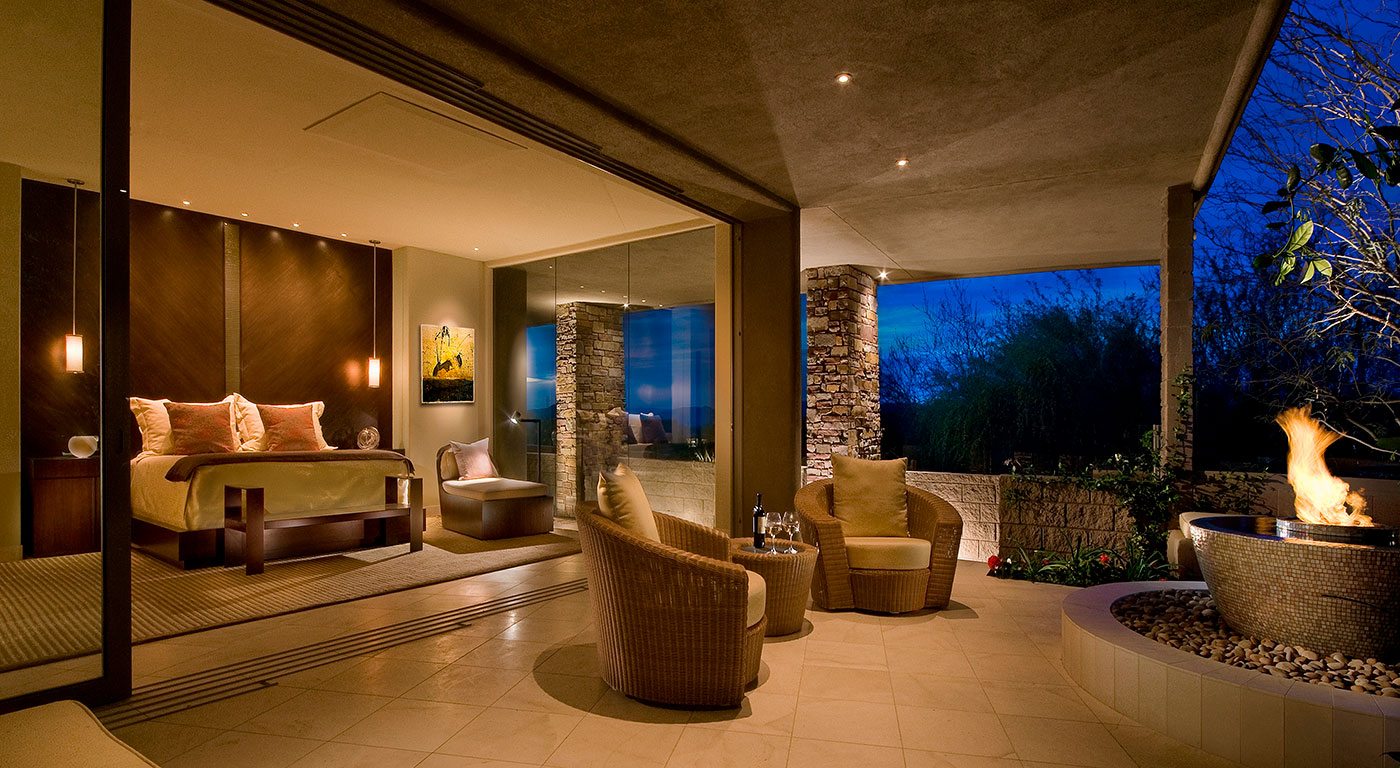 Contemporary Interior Design Remodel
This contemporary interior design gave our team at Janet Brooks Design the opportunity to work on a large-scale remodeling project.  Often a project such as this is even more inspiring than the creation of a brand new home. The contrast between what the spaces looked like to start out, and the new facelift they receive after some loving attention and personal touches is thrilling and inspirational.
This home had "good architectural bones", beautiful views, and opportunities to turn on the creative juices to really make the overall look stunning. Our team was thrilled to complete and fulfill this contemporary interior design project and the clients were thrilled with the end result. This remodel gave them a beautiful place from which to enjoy their desert wintertime life, and a perfect environment for entertaining.