Experience Our Interior Design SEDONA!
Sedona Interior Design Has a Look and Feel Like No Other Area in AZ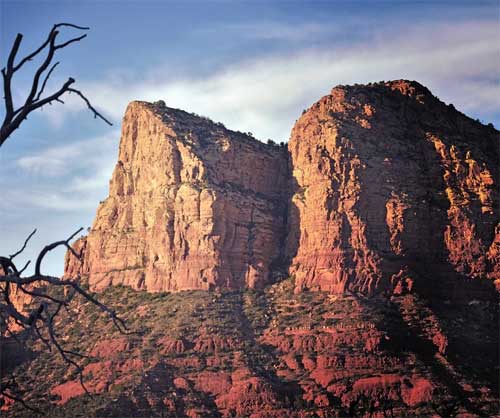 The team at Janet Brooks Design thinks interior design should be exciting! It should reflect your personality and blend elements of beauty and authenticity in your environment.
We also believe that interior design should focus on  important elements such as color, depth, texture, and the use of light. Our interior design team loves to create a room or space that evokes a feeling or excitement, peace, sex appeal, or just quiet comfort. We believe that you should feel a sense of life and emotion, contingent upon where you are in your house.
Maybe you want to create a space of focus and yet relaxation in your office, a sensual mood in your bedroom, or unity and love in your family room. All of this is very possible and all of these rooms could be connected with an integrated feel of power or flexibility.
Interior Design in Sedona AZ.
We live in Arizona, which can invoke a feeling of connecting with nature. Sedona, Arizona can summon wonderful feelings of connectivity and creativity which can translate into your interior design look and feel. Our design team will work with you to create a space that reflects the beautiful atmosphere of the natural wonders of Sedona, AZ all while connecting to your sense of style. You will experience a Sedona interior design that is in perfect alignment with your essence!
Whether you are starting from the ground up or remodeling an existing home, Janet Brooks Design will make your home or living space alive with your perspective and personality! We have the experience and originality that will help to awaken your thoughts and intimate style. We are experts at creating a space that reflects how you live your life.
Janet will ensure that every step of the design process is meticulously attended to, to ensure that your perfect living space has been created. Change is GOOD! Allow our team of Sedona interior designers to create a living, wonderful example of who you are in color, design, structure, and beauty today!
EXPRESS Yourself Sedona!
Call us today. (480) 776-2700. Because the lead designer Janet takes a personal and very intimate interest in every detail of your interior design, we know that your new home will be an area that you will love for years to come. Call us and set up your initial consultation. We are excited to hear from you.