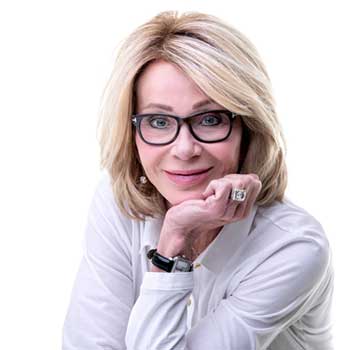 As a premiere, luxury home interior designer in Arizona,  Janet has received many prestigious awards for her interior designs. Janet was born and raised in Illinois, and subsequently moved to the mountains of Colorado.  She opened a design studio in Durango CO in the mid-80's,  providing exclusive design services for the Purgatory/Durango Mountain Resort's $250M base area expansion, including complete, ground-up design services for 135 slopeside condominiums, retail spaces, restaurants, offices and public areas.
When Janet's career brought her to Scottsdale, Arizona  she focused on designing for high-end custom homes in North Scottsdale and Paradise Valley, along with boutique retail and hospitality projects as requested by her clientele. As one of the top, Interior Designers in Arizona, Janet focuses on delivering unique, custom designs that reflect your style, budget and taste.
Over the years, and many ASID interior design awards later, the focus of her design studio is very personal service, which has brought many repeat clients and referrals both in Arizona and many other areas of the country, from Florida to Hawaii.
Janet has always been a passionate and competitive person, whether in education, sports or in her career.  She constantly strives for perfection, no matter what the endeavor.  Interior design is a rewarding career for her, because it satisfies her need to create and her love of beauty and balance, while at the same time providing daily challenges.  Janet maintains that it is not only talent, but also  hard work and discipline that make the difference between a good designer and a great designer.
When not immersed in the world of design, this Arizona based Interior Designer is into outdoor sports such as snow skiing and hiking, and loves traveling to study historic architecture, both in the U.S. and abroad.
Janet is grateful for a wonderful husband, Mark. Her stepdaughter Ashley and husband, Nick are stationed in Germany after he graduated West Point, and her son, Alex, is stationed in Seattle after also graduating West Point. And of course we can't forget their 2 rescue pups, Maggie Mae and Josie!