Celebrating a job well done….
We are thrilled to see that our clients, Jett and Julie, are loving their home, entertaining house guests,  and using it to the fullest!  We enjoyed cocktails with them the other night and loved seeing the home beautifully lit up, thanks to our lighting consultant, Kevin from 
Light Control AZ.
  Our custom home projects typically take 18-24 months, so at the end of that amount of time we are more than ready to see the fruits of our labor!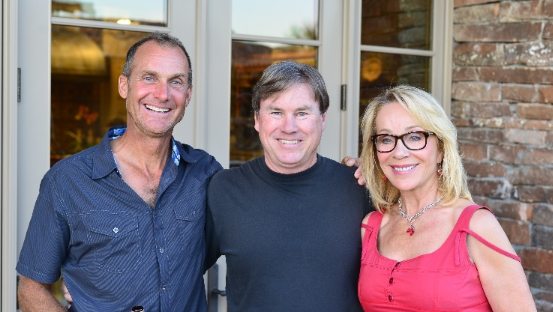 Congratulations!
 On Friday evening, the 
ARA Infill House Design  Competition awards
 were given out to the ASU or UofA architectural student who submitted the best design for a custom home on an actual parcel of land, as specified by ARA in the competition guidelines.  It was stunning to see the variety of design concepts created by the students for a home on the exact same lot, with the same restrictions.  It emphasizes the importance of choosing a qualified architect to develop our clients' dreams….creating a dream home is so personal, and only limited by the imaginations of the creators!ARA 
Arizona Residential Architects
 is a ground breaking community of design professionals.  The purpose of this community (which includes architects, contractors, designers and construction tradespeople) is to support and develop the best possible design work with the most influential and talented professionals and trades in the state.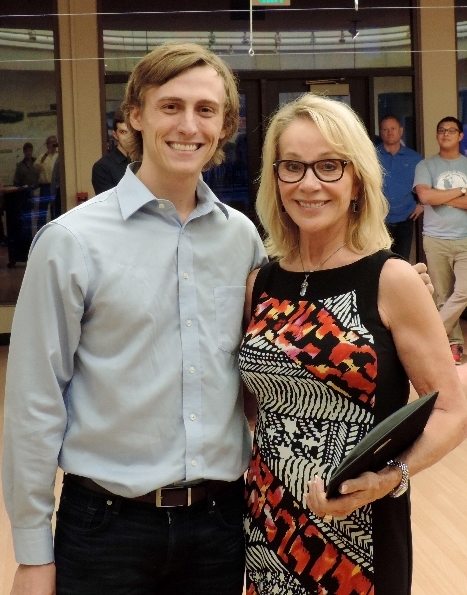 New Project in Prescott…
We are looking forward to a new project we are just starting in Prescott!  Janet moved to Scottsdale from Durango, Colorado and has always loved mountain architectural and interior designs.  The use of natural materials such as indigenous stone, large square beams, wood flooring and iron/copper accents makes mountain homes warm and inviting.